Dual Nationals Required to Travel With a Canadian Passport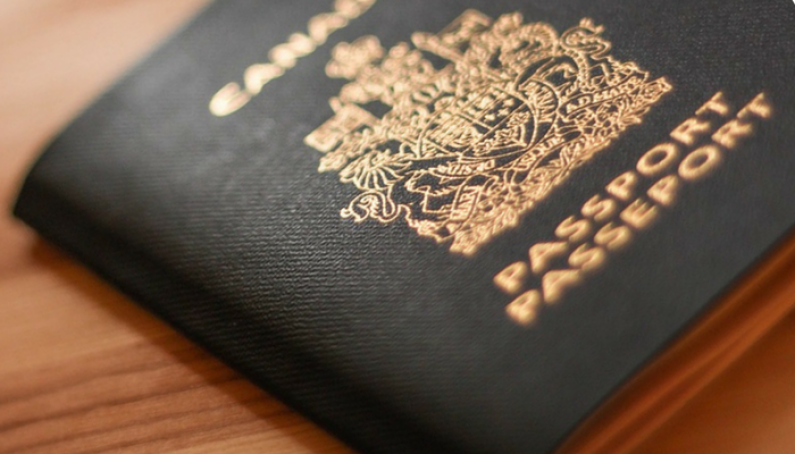 Immigration, Refugees and Citizenship Canada released new ETA (electronic travel authorization) requirements in November that require all dual Canadian nationals travel with a valid Canadian passport. If their plane leaves within 10 days, they must apply for a special ETA to travel with their passport from a visa-exempt country.
The Globe and Mail reports that in the past 4 months since the new requirements, more than 8,400 Canadian citizens have needed emergency authorization to board a flight. For passengers only changing planes in Canada, the new rules require travellers with dual citizenship to have a Canadian passport. To learn more about the new ETA regulations and who they apply to, visit the Government of Canada's website.
Evelyn Ackah, founder and managing lawyer at Ackah Business Immigration Law, is at the forefront of legal and policy immigration developments to ensure her clients are fully compliant with the latest regulatory and policy changes, and that they understand the nuances and impacts of these changes to their business and their people. 
Contact Immigration Lawyer Evelyn Ackah 
at Ackah Business Immigration Law: contact@ackahlaw.com 
---
Contact us:
Email:
   contact@ackahlaw.com
Phone:
   Calgary: (403) 452‑9515
   Vancouver: (604) 985‑9512
   Toronto: (416) 643‑7177
   North America: 1 (800) 932‑1190


---
Subscribe to our mailing list: