Canada Post Graduation Work Permit Updates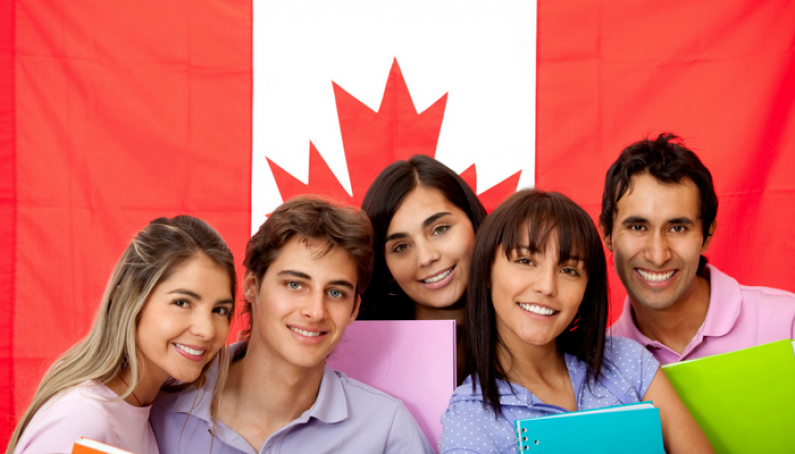 International students often want to remain in Canada temporarily or permanently after they graduate. IRCC updated the requirements for international students applying for post-graduation work permits to give students more time to submit their application. A post-graduation work permit allows students who graduated from a participating Canadian post-secondary institution to gain work experience in Canada. 
On February 14, 2019, the following post-graduation work permit updates went into effect: 
How To Apply for a Post-Graduation Work Permit (PGWP) 

Canada wants more international students to become Canadian Permanent Residents to help build the economy. To qualify and apply for PGWP applicants must: 

Graduate from a Canadian public institution or a recognized degree program at a private institution, include universities, colleges or Collège d'enseignement général et professionnel

Apply online or print out and mail an application

Apply within 180 days after your school issues your final marks for a post-graduation work permit. 

Pay all application fees, including the "Open work permit holder" fee and the standard fee. 

The post-graduation work permit is an open work permit; international graduates with a PGWP are not required to have a Canada job offer, can work in any occupation anywhere in Canada, and can change employers at any time. 
Work experience through a Post-Graduation Work Permit Program can help support an application to become a permanent resident of Canada. 

Do you want to study in Canada? 
We Can Help 
Evelyn Ackah is a US and Canada immigration law expert and founder and managing lawyer at Ackah Business Immigration Law. Business immigration law focuses on helping people move into new opportunities — both personally and professionally. Ackah Immigration Law helps you to navigate the complex maze of rules and regulations involved with Canadian, U.S. and international immigration law with confidence. Headquartered in Calgary and with offices in Vancouver and Toronto, Ackah Business Immigration Law provides legal immigration advice for those looking to move for work, education or personal reasons.
We provide expertise in all areas of immigration law ranging from corporate immigration to personal and family immigration matters. We provide comprehensive immigration services to clients around the world representing corporations, institutions, not for profit organizations and individual clients. As your immigration lawyers and paralegals, we provide you with timely and strategic advice relating to the constantly changing immigration laws and regulations. 
Contact Ackah Business Immigration Law
Calgary: (403) 452‑9515     Vancouver: (604) 985‑9512     Toronto: (416) 643‑7177
North America: 1 (800) 932-1190