How H1-B Visa Holders Can Move to Canada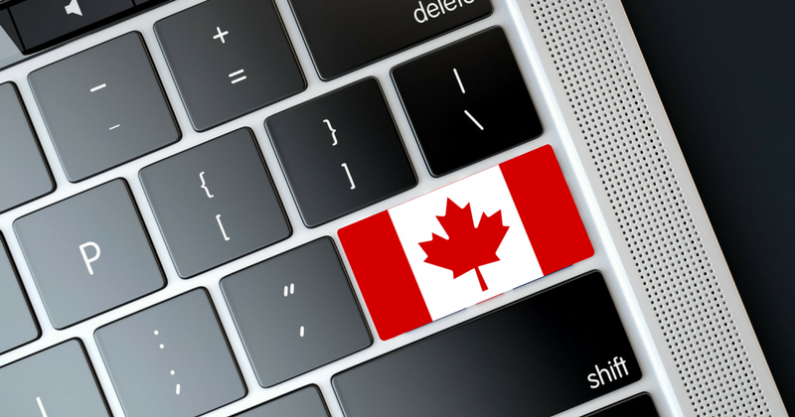 Do you have an H1-B Visa to work in the US? Do you want to move to Canada? 
Canadian employers are searching for high-skilled foreign workers who want to live and work in Canada, and help grow our economy. In November, Canada announced a new 3-year immigration target of 1,000,000 new immigrants for 2018-2020, a nearly 20% increase in the number of candidates granted permanent residence. Many H1-B Visa workers in the United States are considering their options to move to other countries if their work permit is not renewed. 
Canada's Express Entry system provides highly skilled H1-B visa holders an opportunity to immigrate to Canada. Canada's Government has taken steps to fast-track Express Entry applications in less than 6 months. Express Entry is a point based system that evaluates applicants based on: 
language ability - English and French 
level of education
skilled work experience 
Canada Express Entry System to Apply for Permanent Residency 
Express Entry is Canada's skilled-worker immigration application system, launched in January 2015, to attract high-skilled foreign workers and former international students who want to live in Canada permanently and whose in-demand skills are needed by employers across the country.  
To help you have the best chance to be invited and selected to move to Canada, a Canadian immigration lawyer can help you avoid mistakes and guide you through the application process.  
Ackah Business Immigration Law offers Express Entry - Permanent Residence Services:  

Do you have questions about Canada Express Entry?
We Can Help 
Evelyn Ackah is a US and Canada immigration law expert and founder and managing lawyer at Ackah Business Immigration Law. Business immigration law focuses on helping people move into new opportunities — both personally and professionally. Ackah Immigration Law helps you to navigate the complex maze of rules and regulations involved with Canadian, U.S. and international immigration law with confidence. Headquartered in Calgary and with offices in Vancouver and Toronto, Ackah Business Immigration Law provides legal immigration advice for those looking to move for work, education or personal reasons.
We provide expertise in all areas of immigration law ranging from corporate immigration to personal and family immigration matters. We provide comprehensive immigration services to clients around the world representing corporations, institutions, not for profit organizations and individual clients. As your immigration lawyers and paralegals, we provide you with timely and strategic advice relating to the constantly changing immigration laws and regulations. 
Contact Ackah Business Immigration Law
Calgary: (403) 452‑9515     Vancouver: (604) 985‑9512     Toronto: (416) 643‑7177
North America: 1 (800) 932-1190