Canada Welcomes More Qualified Foreign Students – US Student Visas Down 17% in 2017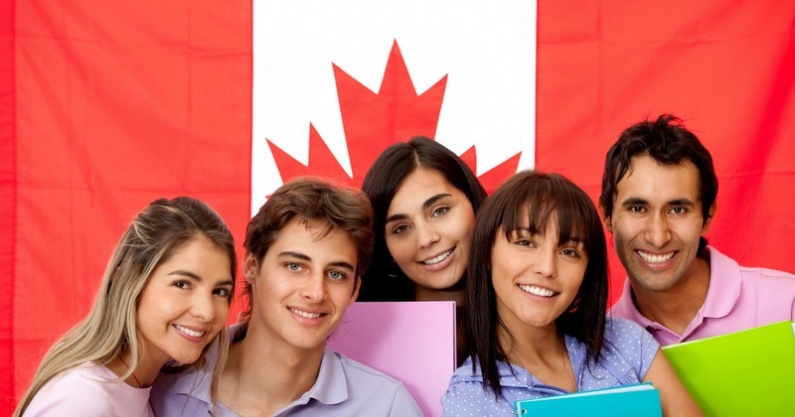 The United States issues 17% fewer student visas, called F-1s, last year, down 40% from 2015, according to The Wall Street Journal. US President Trump made tightening immigration laws and preserving jobs for Americans two of his major election platforms. According to US immigration officials and colleges and universities, it is becoming more difficult for foreign students to pass the visa application process.
Indian visas are down 28%. Indian students are the 2nd largest group of foreign students at US colleges.
Chinese students are down 24% and are the largest group of US foreign students.
Canada is viewed as safe and immigrant-friendly and is attracting international students due to the US's anti-immigrant policies under President Trump and England's decision to leave the European Union. Other countries including Canada are actively recruiting intellectual talent who cannot get into US schools: 
The University of Toronto enrolled 4,592 students from outside Canada this fall, up nearly 14% from the prior year. 
How To Move to Canada to Study 
In order to study in Canada, international students usually require a study permit. This is a document available only after a college, university, or other accredited educational institution has accepted you. Study permits are only available for those accepted to schools designated to accept international students. Not all students technically require a study permit, if the program is less than 6 months, you will not require a study permit. 
The most basic document list required by the visa office for a study permit includes:
Proof of acceptance into a designated institution
Proof of identity
Proof of financial support
Letter of explanation (a letter explaining why you are requesting a study permit) 
Download our Free Checklist:

Do you want to study in Canada? We Can Help. 
Evelyn Ackah is a Canada immigration law expert and founder and managing lawyer at Ackah Business Immigration Law. Immigration law is becoming more complex and challenging every day. Immigration applications can be refused due to minor oversights and omissions that can delay or negatively impact your business or your family reunifications plans. By not using a lawyer you can be putting your business and your family at risk.  
Contact Ackah Business Immigration Law
Calgary: (403) 452‑9515     Vancouver: (604) 985‑9512     Toronto: (416) 643‑7177
North America: 1 (800) 932-1190