Canada Extends Atlantic Immigration Pilot To 2021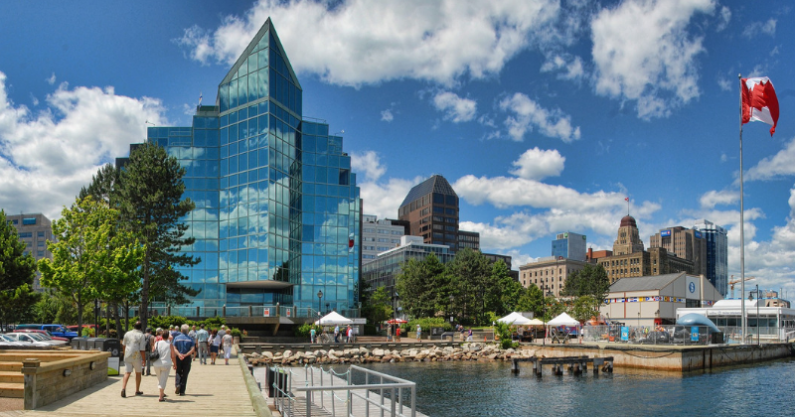 Canada has extended the Atlantic Immigration Pilot Program (AIP) until December 2021 to continue to address growing labour shortages in the Atlantic Canadian provinces of Nova Scotia, New Brunswick, Prince Edward Island and Newfoundland and Labrador. AIP permits employers in these provinces to hire educated, qualified and skilled foreign workers and foreign graduates of universities in the Atlantic Canada region. A key feature of the AIP is that designated employers do not have to go through the process of obtaining an LMIA for jobs included in the pilot program. 
In announcing the AIP extension on March 1, Canada's Minister of Immigration, Refugees and Citizenship (IRCC), Ahmed Hussen, said extending the pilot's lifespan "will give the Government of Canada and the Atlantic Provinces more time to experiment with different approaches and to assess the program's medium and long-term impacts on the region." 
Launched in 2017, AIP was so popular IRCC increased the number of skilled immigrants and family members who can apply for permanent residence through the Atlantic Immigration Pilot Program by 500 in 2018, bringing the allotment to 2,500. IRCC reports that as of February 25, 2019, 1,896 employers in the Atlantic Canada region have made 3,729 job offers through AIP since its launch in 2017 and 2,535 applicants and their families have been approved for permanent residence.

IRCC and the Atlantic Canada Opportunities Agency also made program changes to the Atlantic Immigration Pilot Program: 
International graduates will now have 24 months post-graduation to apply for the AIP. This change will increase the number of eligible international graduates that can participate in AIP and give them the time they need to complete the PR application process.
Employers in the healthcare sector will be able to hire internationally trained nurses to work as continuing care and home care support workers in order to fill job vacancies.
The Atlantic provinces will have new authorities to focus their AIP spaces on in-demand labour market needs. This change will lead to better oversight of the pilot and give provinces greater ability to manage designated employers.
Beginning May 1, 2019, IRCC will require that applicants meet the language, education and work experience requirements of the AIP prior to being approved for a work permit. 
Canada continues to add and expand immigration programs to attract educated and skilled foreigners to urban and rural areas to help grow the economy and keep Canada competitive. 
Do you want to move to Canada? 
We Can Help 
Evelyn Ackah is a US and Canada immigration law expert and founder and managing lawyer at Ackah Business Immigration Law. Business immigration law focuses on helping people move into new opportunities — both personally and professionally. Ackah Immigration Law helps you to navigate the complex maze of rules and regulations involved with Canadian, U.S. and international immigration law with confidence. Headquartered in Calgary and with offices in Vancouver and Toronto, Ackah Business Immigration Law provides legal immigration advice for those looking to move for work, education or personal reasons.
We provide expertise in all areas of immigration law ranging from corporate immigration to personal and family immigration matters. We provide comprehensive immigration services to clients around the world representing corporations, institutions, not for profit organizations and individual clients. As your immigration lawyers and paralegals, we provide you with timely and strategic advice relating to the constantly changing immigration laws and regulations. 
Contact Ackah Business Immigration Law
Calgary: (403) 452‑9515     Vancouver: (604) 985‑9512     Toronto: (416) 643‑7177
North America: 1 (800) 932-1190