Canada Begins Issuing Invitation to Apply For Parents and Grandparents Program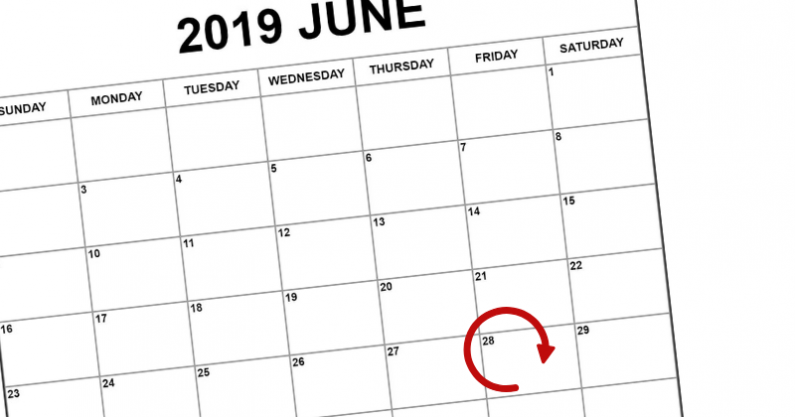 Immigration, Refugees and Citizenship Canada (IRCC) began sending invitations to apply for the new Parent and Grandparent Sponsorship Program on Wednesday, April 24 and will continue until all invitations are sent. The relaunched PGP program accepted 27,000 online applications on a first-come, first-served basis on January 28, 2019. 
If you received an invitation to apply, IRCC must receive your completed application on or before Friday, June 28, 2019. If you miss the deadline, you are not eligible for another invitation. You can check your invitation status on the IRCC website using your application confirmation number, or follow the website's instructions if you have lost your confirmation number. 
The Parent and Grandparent Sponsorship Program lottery system was revised in 2019 due to complaints about the unfairness of the program. This year's revised program faced more complaints from families and immigration lawyers after the online application process was filled within less than 10 minutes. 
PGP Alternative 
If you were not able to apply for an invitation in January, a Super Visa is an alternative option for Canada resident's parent and grandparents to move to Canada. While they will not have access to health insurance or be eligible for employment, a Super Visa will permit them to stay in Canada for up to two years. A Super Visa is only available to someone who is either the parent or grandparent of a Canadian citizen or permanent resident of Canada.   
Do you have questions about sponsoring your parents or grandparents to move to Canada, or about Super Visas? 
We Can Help 
Evelyn Ackah is a US and Canada immigration law expert and founder and managing lawyer at Ackah Business Immigration Law. Business immigration law focuses on helping people move into new opportunities — both personally and professionally. Ackah Immigration Law helps you to navigate the complex maze of rules and regulations involved with Canadian, U.S. and international immigration law with confidence. Headquartered in Calgary and with offices in Vancouver and Toronto, Ackah Business Immigration Law provides legal immigration advice for those looking to move for work, education or personal reasons. 
We provide expertise in all areas of immigration law ranging from corporate immigration to personal and family immigration matters. We provide comprehensive immigration services to clients around the world representing corporations, institutions, not for profit organizations and individual clients. As your immigration lawyers and paralegals, we provide you with timely and strategic advice relating to the constantly changing immigration laws and regulations. 
Contact Ackah Business Immigration Law
Calgary: (403) 452‑9515     Vancouver: (604) 985‑9512     Toronto: (416) 643‑7177
North America: 1 (800) 932-1190