Bill C-6 Protecting Canadian Citizens Is Now Law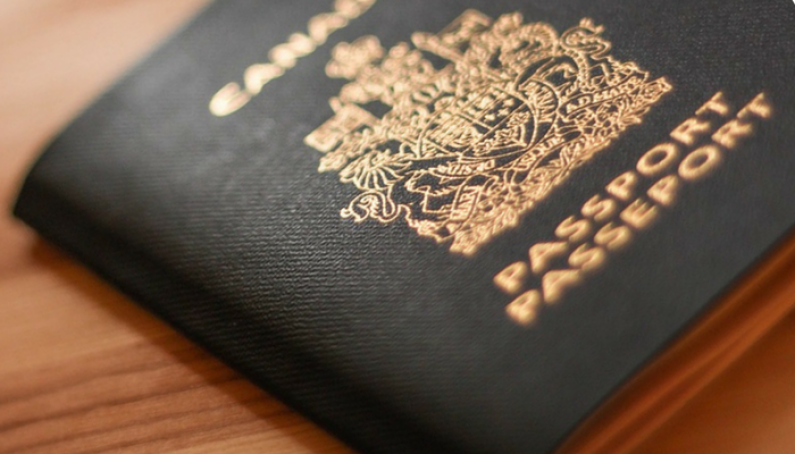 Canada's Bill C-6 has received Royal Assent and is now law, effective June 19, 2017. The new law simplifies and streamlines the process for immigrants to become Canadian citizens and assures all Canadian citizens are treated equally. Bill C-6 is an amendment to Canada's Citizenship Act and will benefit thousands of immigrants in Canada. 

A Canadian is a Canadian is a Canadian
~ Prime Minister Justin Trudeau
Bill C-6 provisions that take effect immediately include: 
Other provisions of Bill C-6 take effect later in 2017 or in 2018, including:
Citizenship applicants must be physically present in Canada for three out of five years before applying for citizenship.

Applicants must file Canadian income taxes. 

Canada citizenship applicants aged between 18 and 54 years must meet the language and knowledge requirements for citizenship. 
Two-tiered citizenship has no place in Canada. Bill C-6 has passed, ensuring that a Canadian is a Canadian is a Canadian.
 ~ Ahmed Hussen, Canada's Minister of Immigration 
Do you have questions about Canadian immigration? We Can Help 
Evelyn Ackah is an immigration law expert who can review your particular case, and help you determine the best course of action. As the founder and managing lawyer at Ackah Business Immigration Law, Evelyn Ackah helps you understand your rights and interpret and navigate Canadian immigration law. To find out more about how to apply for Canadian citizenship and how to move to Canada: 
Contact Evelyn Ackah Today  
(403) 452-9515 Ext. 107 or 1-800-932-1190
or email us directly 
---
Contact us:
Email:
   contact@ackahlaw.com
Phone:
   Calgary: (403) 452‑9515
   Vancouver: (604) 985‑9512
   Toronto: (416) 643‑7177
   North America: 1 (800) 932‑1190


---
Subscribe to our mailing list: