Alberta Bans Hiring Foreign Workers in 29 Job Categories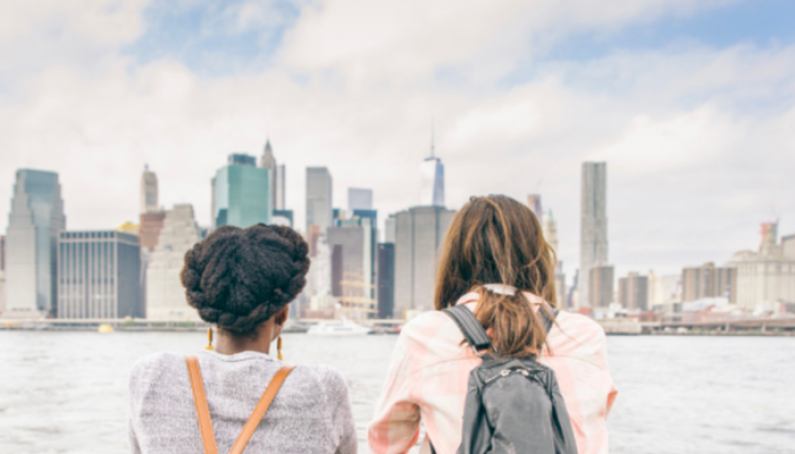 A new Alberta government initiative bans hiring foreign workers in 29 high-skilled job categories to promote hiring qualified local workers. The Employer Liaison Service is a 2-year pilot program that is being watched across Canada, and will be evaluated quarterly and adjusted as needed.
The 29 job categories included in the new "refusal to process" list under the Temporary Foreign Worker Program (TFWP) are skilled trades considered high-wage occupations including:
civil and mechanical engineers
plumbers
electricians
carpenters
construction millwrights 
heavy equipment mechanics
Read the complete list here.
According to CBC News, 
of the nearly 10,000 temporary foreign workers who came to Alberta in 2016, only 400 were in the skilled employment categories now restricted by the federal and Alberta governments, according to Employment and Social Development Canada's open data portal. 
Evelyn Ackah, founder and managing lawyer at Ackah Business Immigration Law, is at the forefront of legal and policy immigration developments to ensure her clients are fully compliant with the latest regulatory and policy changes, and that they understand the nuances and impacts of these changes to their business and their people. 
Contact Immigration Lawyer Evelyn Ackah 
at Ackah Business Immigration Law: contact@ackahlaw.com  
---
Contact us:
Email:
   contact@ackahlaw.com
Phone:
   Calgary: (403) 452‑9515
   Vancouver: (604) 985‑9512
   Toronto: (416) 643‑7177
   North America: 1 (800) 932‑1190


---
Subscribe to our mailing list: