From November 20 to 26, 2023, Canada will celebrate Canada History Week with its rich history and the significant contributions of Black Canadians. Under the theme "History of Black Achievement in Canada," Canadians are invited to delve into the stories and accomplishments of Black individuals and communities that have shaped the nation. This is an opportunity to reflect on the past, engage with the present and build a more inclusive and equitable future. Canada History Week is organized by the Canada History Fund as an opportunity for Canadian citizens to learn more about the people, places and events that shaped the country.

How to Celebrate Canada History Week
Embark on a journey to national historic sites and museums, immersing yourselves in the tales of those who came before us.
Delve into Canadian historical topics, unearthing hidden gems and gaining a deeper appreciation for our shared past.
Engage in dialogue with local historians, gleaning insights into the unique heritage that shapes your community.
Dedicate some time to watching Heritage Minutes, captivating vignettes that bring pivotal moments in Canadian history to life.
#CanadaHistoryWeek
No matter your chosen path, let Canada History Week be a time for exploration, enlightenment and celebration. As we collectively look into the diverse stories of our nation's past, we gain a deeper understanding of the present and forge a brighter future for all.
Are You a Black Person Who Wants New Opportunities and Success?
Celebrate Canada History Week By Immigrating To Canada
The Contributions Of Black Canadians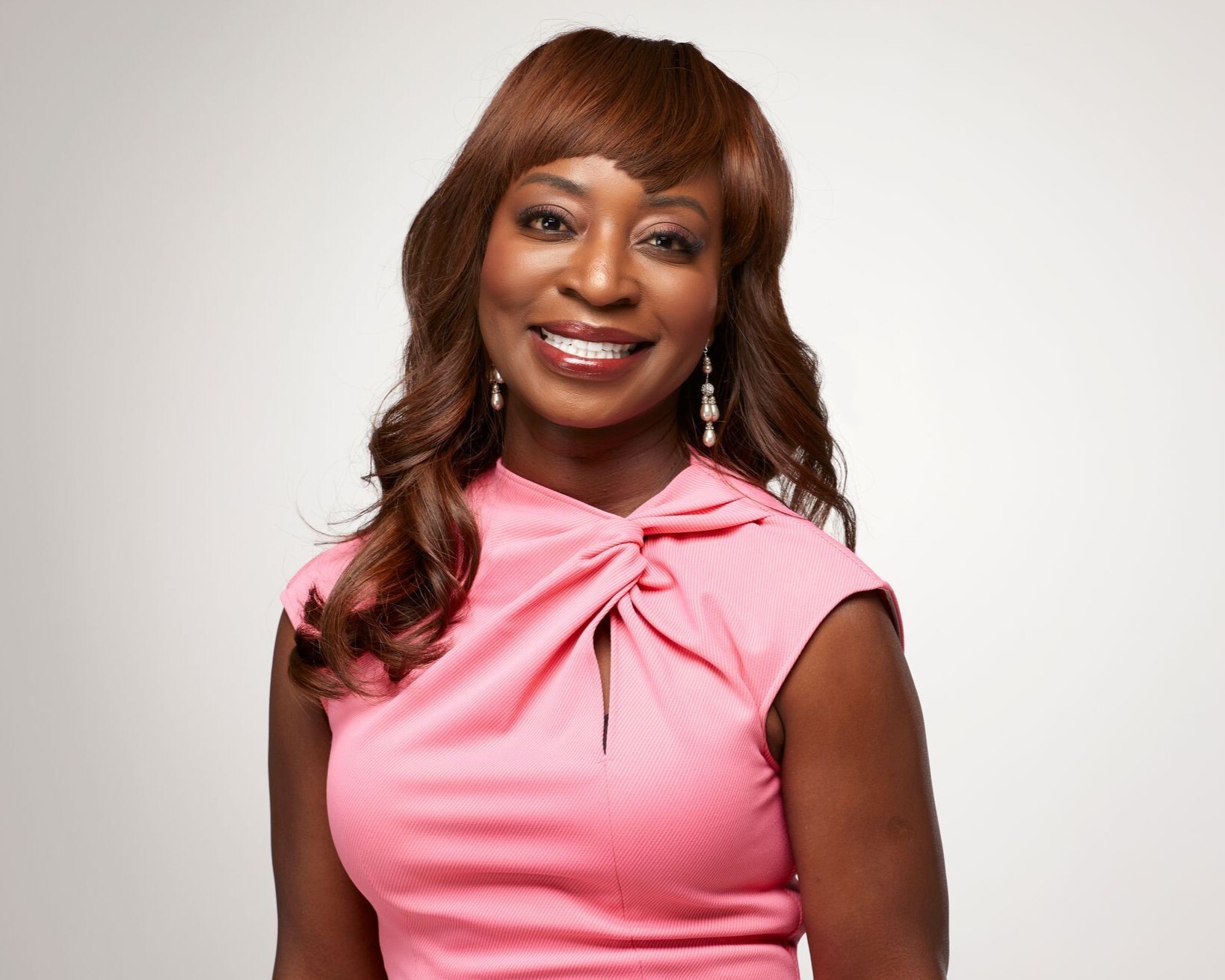 As an immigrant and Black Canadian, Calgary Immigration Lawyer Evelyn Ackah, Founder and Managing Lawyer at Ackah Business Immigration Law, was born in Ghana and immigrated to Canada as a child and grew up in Vancouver. Evelyn is very proud of her homeland and Ghanaian heritage and at the same time, incredibly grateful to be a Canadian citizen.
"As a Black Canadian and immigration lawyer, I know that everyone here in Canada is an immigrant except for the original peoples. I respect the history and traditions of those who first made their home here and welcomed us all to their homeland. I'm equally proud of the many Black Canadians who've built their lives in Canada, and contributed so much to shaping the Canada we know today."

Canada recognizes 3 groups of Aboriginal peoples:
Indians (more commonly referred to as First Nations)
Inuit
Métis
Today, Canada is a land of immigrants, and those immigrants include Black Canadians. The contributions of Black Canadians to the nation's history and culture are immense and undeniable. From the early days of European colonization, Black Canadians have played a vital role in shaping the country. They have served as soldiers, farmers, entrepreneurs, educators, leaders, artists and activists, making significant contributions to all aspects of Canadian society.
In the fight for freedom and equality, Black Canadians have been at the forefront. They have challenged discrimination and fought for justice, paving the way for a more inclusive and equitable society. Their courage and determination have inspired generations of Canadians to stand up for what is right.
Black Canadians have also made significant contributions to the arts and culture of Canada. They have produced world-renowned musicians, writers, filmmakers and visual artists. Their work has enriched the lives of Canadians and helped to shape the country's cultural identity.


Most Canadian Black Immigrants Are Young and Educated
Canada prioritizes educating its citizens about Black Canadians' contributions to Canada's culture, economy and communities:
46% of Black immigrants from 2016 to 2021 had a bachelor's degree or higher.
Black immigrants make up a significant portion of Canada's Black population, with 23.7% having arrived in the country between 2016 and 2021. These newcomers come from a wide range of backgrounds, with 300 ethnic or cultural origins reported.
The largest share of Black immigrants come from Africa, with Nigeria, Ethiopia and the Democratic Republic of the Congo being the top 3 countries of origin. The Caribbean is also a major source of Black immigration, with Jamaica and Haiti being the most common birthplaces.
Black immigrants tend to gravitate towards larger cities. Toronto is home to the largest number of Black immigrants, followed by Montreal and Ottawa. Calgary has also seen a significant influx of Black immigrants from Africa in recent years.
Supporting Black Canadian Communities Initiative
In 2022 Canada launched the Supporting Black Canadian Communities Initiative to provide $25 million over 5 years to help organizations, leaders and individuals; and provide funds for local programs that enhance and support the lives of Black Canadians.
Canada Welcomes Black Newcomers

If you are a Black person considering moving to Canada, we encourage you to learn more about the country and the opportunities for newcomers to live in Canada. Canada values multiculturalism and is a welcoming and friendly country that embraces diversity and inclusion. Canada is proud to be home to people from many countries and walks of life, and is committed to providing a safe and welcoming environment for all newcomers.
Canada offers a variety of immigration programs and services to support educated, skilled and talented Black people who want to live and work in Canada and become Canadian citizens. At Ackah Business Immigration Law we encourage Black foreign entrepreneurs, business people, and skilled workers who are looking for new opportunities and a new life to contact us for a free case evaluation to discuss your options to move to Canada.
Our immigration law firm offices in Calgary, Vancouver and Toronto provide immigration legal advice and guidance to businesses and individuals on immigration issues including visa applications, work permits, permanent residency, citizenship and temporary residency applications.
Contact Ackah Law today at (403) 452‑9515 or email us directly at contact@ackahlaw.com.