Ackah Law needs your help! Vote for Ackah Business Immigration Law today for the Top Choice Immigration Law Firm of 2024 in Calgary. We are honoured to be nominated, and your vote will help us show the community that we are the best choice for all your immigration needs.
We are grateful for the referrals, awards and recognition we have received over the years. It shows us that our clients and colleagues trust us to provide the highest quality immigration services. We are dedicated to helping businesses and individuals solve complicated global talent and immigration issues. Please vote for Ackah Law today!
FAQs About Calgary Top Choice Immigration Law Firm Award 2024
Voting is open from November 21 12noon EST - December 21
Only 1 vote per person
Voters will have a weekly chance to win $500 from Top Choice Awards
See Calgary Top Choice Award full rules here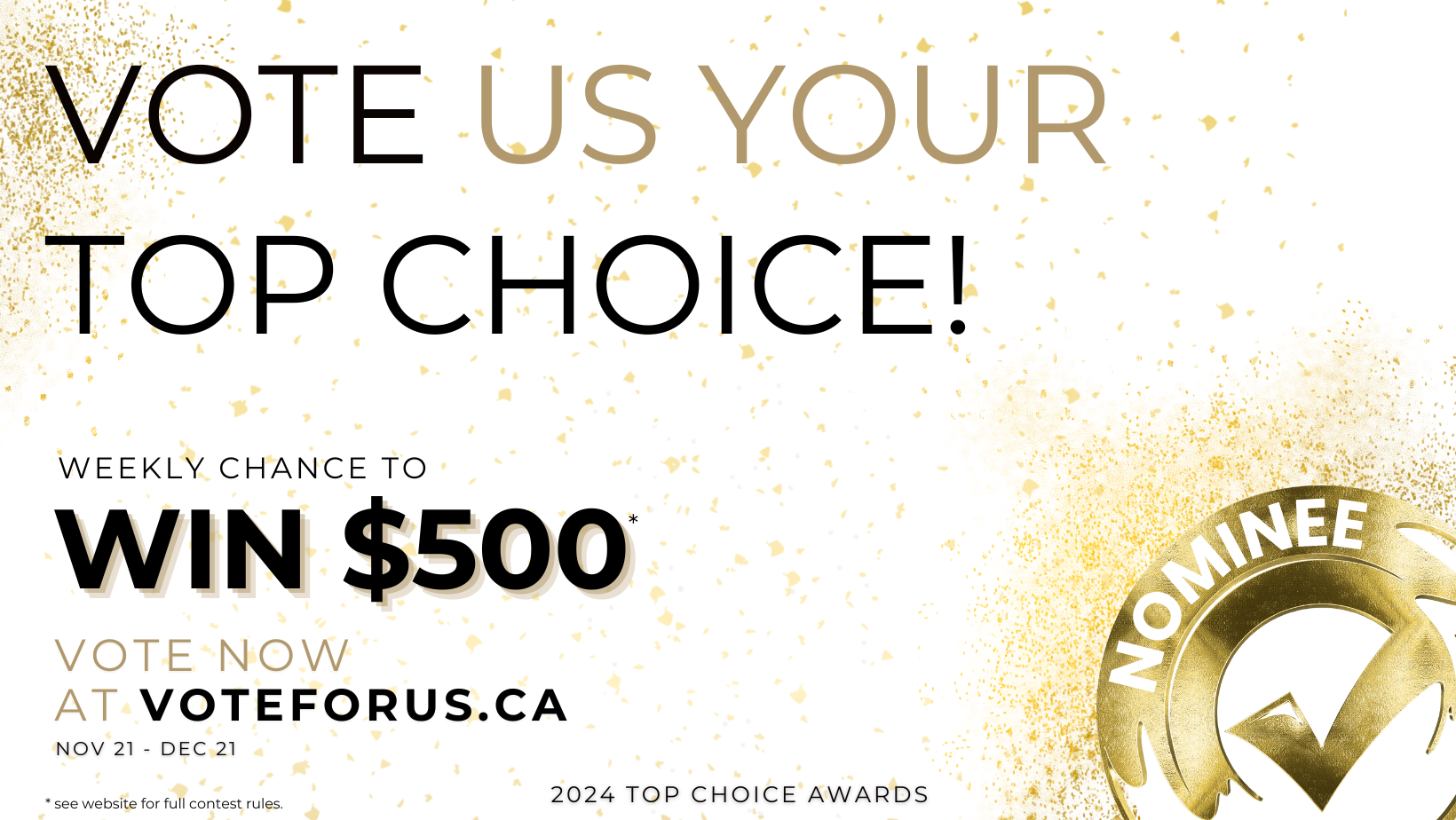 VOTE FOR ACKAH LAW Top Immigration Law Firm
2024 Calgary Top Choice Awards!
Vote November 21 - December 21, 2023

Whatever your immigration needs, Ackah Business Immigration Law is here to help you cross borders seamlessly for work, for family, for life.
Our team of immigration legal professionals is committed to providing exceptional, personalized immigration services to individuals, families and businesses at an affordable rate. The trust of the clients we serve is key to our ability to help our clients reach their personal and business goals. Our team works hard and takes personal satisfaction in our successes.
Thank you for your trust in Ackah Law. We are committed to helping smooth the way to Canada and the United States for professionals and families. You can learn more about our services at www.ackahlaw.com.