Program Update: Open Work Permits Under the Interim Pathway for Caregivers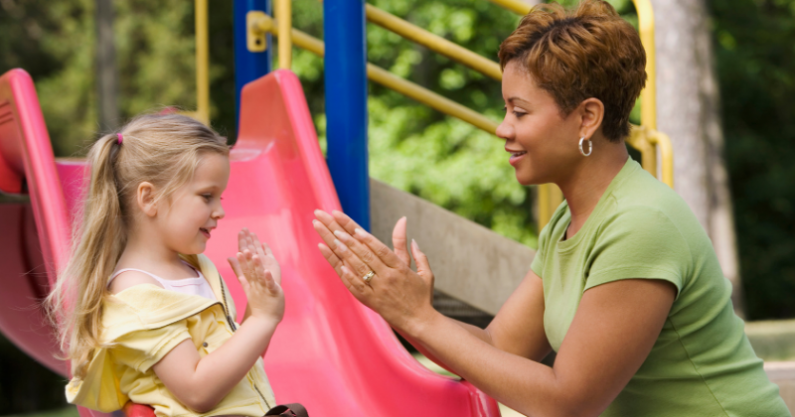 Canada has updated the information in the new IRCC Interim Pathway for Caregivers. The program update explains that program applicants for permanent residence in Canada can also apply for an open work permit under the Interim Pathway for Caregivers by submitting an open work permit when they submit their application for permanent residence. Caregiver applicants can apply for an open work permit under Labour Market Impact Assessment  (LMIA) exemption code A70.
Interim Pathway for Caregivers Open March 4 - June 4, 2019 
The Interim Pathway for Caregivers is a temporary program that opened March 4 for in-home temporary foreign worker caregivers who came to work in Canada under the now-expired Caring for Children or Caring for People with High Medical Needs pilot programs, and will stay open for applications through July 4, 2019. This temporary program is intended to provide a pathway to permanent residence for caregivers who came to Canada in good faith but did not have a clear way to become PRs under the old programs. 
Applicants must meet caregiver permanent residence IRCC qualifications for status, work, language and education criteria, including:
have a valid work permit
have applied to extend your work permit and be waiting on a decision
have applied to restore your status as a worker
have work experience as a home childcare provider or home support worker 

must meet minimum language skill is 

CLB 5

 in English or NLCL 5 in French for all 4 language skills 

must have a Canadian high school diploma or a non-Canadian educational diploma 
Why Canada Needs Live-In Caregivers 
Live-in caregivers in Canada must be qualified to provide care for the elderly, disabled or children. There is a high demand for live-in caregivers in Canada but not enough Canadians to do this job. Many foreign workers want to move to Canada to find work as live-in caregivers. These workers must live in the private homes of their employer. 

Canada has other ways for foreign worker live-in caregivers to become permanent residents: Home Child Care Provider Pilot and Home Support Worker Pilot to Launch in 2019. 

Do you want a work permit as a live-in caregiver in Canada? 
We Can Help 
Evelyn Ackah is a US and Canada immigration law expert and founder and managing lawyer at Ackah Business Immigration Law. Business immigration law focuses on helping people move into new opportunities — both personally and professionally. Ackah Immigration Law helps you to navigate the complex maze of rules and regulations involved with Canadian, U.S. and international immigration law with confidence. Headquartered in Calgary and with offices in Vancouver and Toronto, Ackah Business Immigration Law provides legal immigration advice for those looking to move for work, education or personal reasons.
We provide expertise in all areas of immigration law ranging from corporate immigration to personal and family immigration matters. We provide comprehensive immigration services to clients around the world representing corporations, institutions, not for profit organizations and individual clients. As your immigration lawyers and paralegals, we provide you with timely and strategic advice relating to the constantly changing immigration laws and regulations. 
Contact Ackah Business Immigration Law
Calgary: (403) 452‑9515     Vancouver: (604) 985‑9512     Toronto: (416) 643‑7177
North America: 1 (800) 932-1190