Canada Is Recruiting Tech Immigrants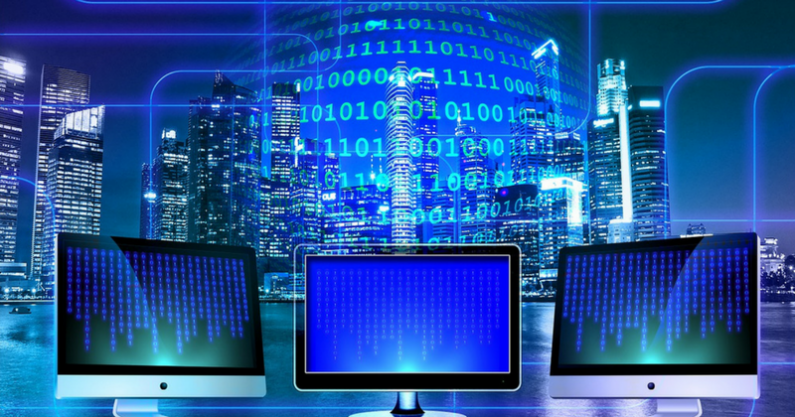 Recent changes to United States immigration policies have made Canada a very attractive option for high-tech immigrants. Many highly skilled and educated people who would have previously desired to move to Silicon Valley now see Canada as a desirable destination. The US has recently announced plans to review and change its policies for H-1B visas for skilled workers and encourage the hiring of American workers.  
Canada has been actively recruiting skilled and educated immigrants to help build the Canadian economy and create jobs:
Calgary immigration lawyer Evelyn Ackah believes Canada is a highly desirable destination for high-tech immigrants: 
Our quality of life and values in Canada are very appealing to skilled immigrants and entrepreneurs who want to move to Canada. Our cost of living, education system and healthcare are competitive or better than those in the US. I look forward to working with skilled immigrants from around the globe who want to move to Canada to work or build their business and help build a stronger Canada. 
Do you have questions about Canadian immigration? We Can Help 
Evelyn Ackah is a Canada immigration law expert and founder and managing lawyer at Ackah Business Immigration Law. Immigration law is becoming more complex and challenging every day. Immigration applications can be refused due to minor oversights and omissions that can delay or negatively impact your business or your family reunifications plans. By not using a lawyer you can be putting your business and your family at risk.  
Contact Ackah Business Immigration Law 
(403) 452-9515 Ext. 107 or 1-800-932-1190 or Contact@ackahlaw.com 
---
Contact us:
Email:
   contact@ackahlaw.com
Phone:
   Calgary: (403) 452‑9515
   Vancouver: (604) 985‑9512
   Toronto: (416) 643‑7177
   North America: 1 (800) 932‑1190


---
Subscribe to our mailing list: