With a Record Low Unemployment Rate Canada Needs Immigrants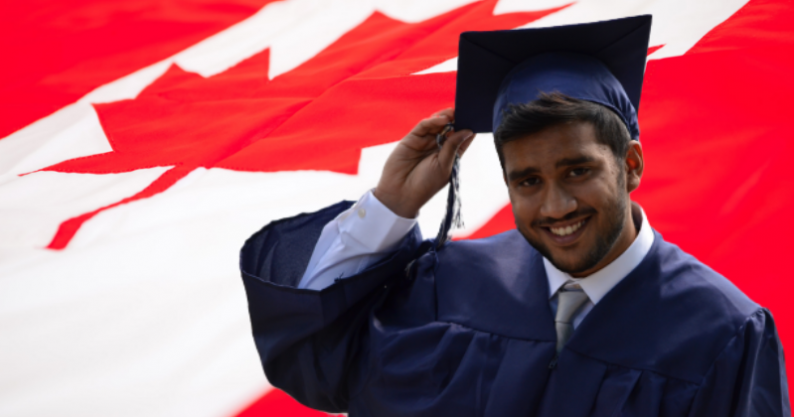 Canada's unemployment rate reached a record 40 year low in November, according to Statistics Canada's monthly Labour Force Survey.  
The unemployment rate, which Statistics Canada defines as the number of unemployed people as a percentage of the labor force, dropped to 5.6% in November 2018 — a number that hasn't been reached since data became available in 1976, reports CTV News. 
Nearly 19 million people were employed in Canada in November, an increase of 0.5% over the previous month. In addition, Canada added 94,100 jobs in November for its largest monthly increase since March 2012.  
Canada Needs Immigrant Workforce 
Canada has long targeted highly skilled and educated immigrants to help grow the economy in the face of an aging workforce. Recently, Canada has recognized that the Canadian economy needs more low-skilled immigrants workers in trade and semi-skilled categories to fill farm, trucking and food service jobs, according to the Canadian Federation of Independent Business. 
Already recruiting more foreign MBAs and entrepreneurs, a Bloomberg report says Canada needs more foreign talent to help power the nation's economic boom. With a 60% jump in international students in Canada, to about 570,000 in 2018, Canada is trying to persuade those students to move permanently to Canada use their talents to help grow the economy. 
The government has many programs in place to recruit tech immigrants to Canada, especially since many tech immigrants do not want to move to the US or are currently working in the US and are fearful they will lose the work visas. 
"Canada is a very attractive option for high-tech immigrants. Many highly skilled and educated people who would have previously desired to move to Silicon Valley now see Canada as a desirable destination," said Calgary immigration lawyer Evelyn Ackah.

Do you want to move to Canada? 
We Can Help 
Evelyn Ackah is a US and Canada immigration law and cross-border business expert and founder and managing lawyer at Ackah Business Immigration Law. Business immigration law focuses on helping people move into new opportunities — both personally and professionally. Ackah Law helps you to navigate the complex maze of rules and regulations involved with Canadian, U.S. and international immigration law with confidence. Headquartered in Calgary and with offices in Vancouver and Toronto, Ackah Business Immigration Law provides legal immigration advice and resources for those looking to move for work, education or personal reasons. 
AckahLaw provides expertise in all areas of immigration law ranging from corporate immigration to personal and family immigration matters. We provide comprehensive immigration services to clients around the world representing corporations, institutions, not for profit organizations and individual clients. As your immigration lawyers and paralegals, we provide you with timely and strategic advice relating to the constantly changing immigration laws and regulations.  
Contact Ackah Business Immigration Law
Calgary: (403) 452‑9515     Vancouver: (604) 985‑9512     Toronto: (416) 643‑7177
North America: 1 (800) 932-1190