Study: Canada's Policies on Attracting and Retaining Temporary Foreign Workers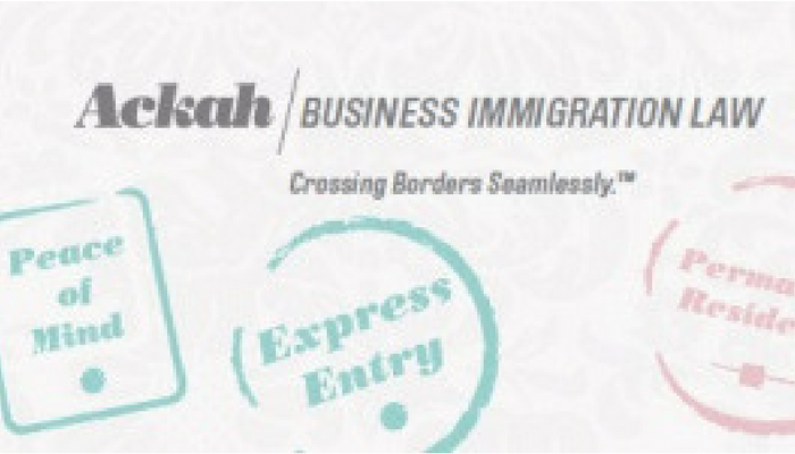 According to a new Statistics Canada report, the first study that examines Canada's national policies on attracting and retaining temporary foreign workers as immigrants, 79%: of temporary foreign workers have difficulty attaining permanent residence status. Some statistics released in the report include:
Ottawa has rolled out a number of immigration programs such as the Canadian Experience Class and the Provincial Nominee Program (PNP) that favour immigration candidates with Canadian education credentials and work experience, turning foreign workers into a pool of prospective immigrants. 
– The Star

Ackah Business Immigration Law focuses exclusively on immigration law. We provide strategic counsel based on the most recent immigration developments affecting corporations with an international workforce. 
Contact Immigration Lawyer Evelyn Ackah 
at Ackah Business Immigration Law: contact@ackahlaw.com 
---
Contact us:
Email:
   contact@ackahlaw.com
Phone:
   Calgary: (403) 452‑9515
   Vancouver: (604) 985‑9512
   Toronto: (416) 643‑7177
   North America: 1 (800) 932‑1190


---
Subscribe to our mailing list: