Report: What Canada Can Do For Investor Immigrants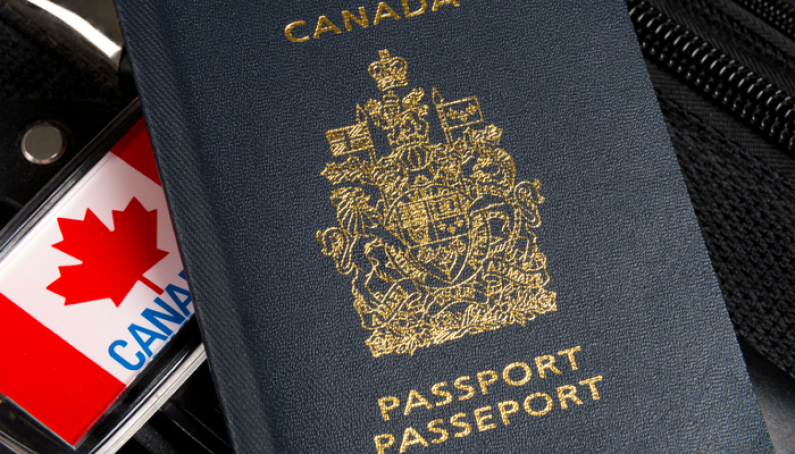 The Canadian government announced in October 2015 that Canada wants entrepreneurs. Canada's Start-Up Visa is the first of its kind in the world, linking immigrant entrepreneurs with experienced private sector organizations that have expertise in working with start-ups. Business and entrepreneur immigrants can help support Canada's economic growth, according to a May 2017 report from The Conference Board of Canada: Entrepreneur and Investor Immigration: Creating Jobs and Growth, discussed at the Conference Board of Canada's 3rd annual Canadian Immigration Summit in Ottawa on May 9-10, 2017, with the goal to help strengthen business immigration's role in spurring Canada's economic development.
Report author Kareem El-Assal believes one of Canada's greatest global competitive advantages is its openness to newcomers: 
Canada needs immigrants

Canada has 40 years of business immigration experience

Business immigrants want to come to Canada 
Highlights of the report include: 
Entrepreneur and investor immigration can support 

Canada's

 economic development priorities, including building infrastructure, driving innovation, and attracting foreign direct investment and talent.
Enhancing matchmaking opportunities could help draw a greater number of highly talented entrepreneurs to 

Canada

 to launch innovative and globally-competitive businesses. It could also improve efforts to succeed retiring Canadian business owners.
A new federal immigrant investor program could draw more foreign capital to 

Canada

 but it would require strict monitoring and enforcement to ensure it benefits the economy and is supported by the Canadian public.
Providing entrepreneurs and investors with more supports could help them become more successful business persons in 

Canada

.
According to Craig Alexander, Senior Vice-President and Chief Economist, "as other countries are becoming less welcoming to newcomers, Canada can position itself to reap greater economic benefits from entrepreneur and investor immigration in the future by opening its doors to more foreign talent."
"Immigrant investor programs can raise capital for under-funded areas such as infrastructure, affordable housing, and venture capital," reports Forbes. 

Evelyn Ackah is a Canada immigration law expert and founder and managing lawyer at Ackah Business Immigration Law. Immigration law is becoming more complex and challenging every day. Immigration applications can be refused due to minor oversights and omissions that can delay or negatively impact your business or your family reunifications plans. By not using a lawyer you can be putting your business and your family at risk.  
Contact Ackah Business Immigration Law 
(403) 452-9515 Ext. 107 or 1-800-932-1190 or contact@ackahlaw.com