IRCC Launches The Global Talent Stream: Fast-Tracking the Temporary Foreign Worker Program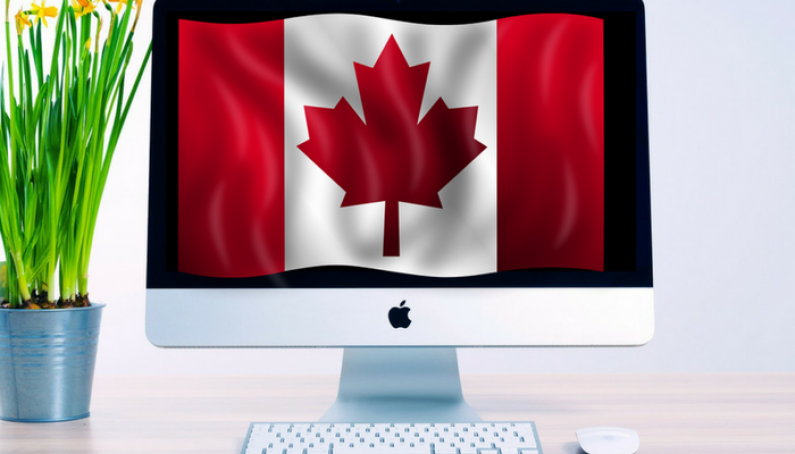 Immigration, Refugees and Citizenship Canada (IRCC) announced a new initiative on June 12, 2017, The Global Talent Stream, which promises a 2-week fast-track for qualified applicants to the Temporary Foreign Worker Program. The Global Talent Stream's goal is to provide innovative firms in Canada with a faster way to hire highly skilled foreign talent when Canadians or permanent residents are not available, and help approved companies recruit and hire the highly specialized and skilled global talent they need to expand by providing faster and more predictable application processing. 
The Global Talent Stream initiative "actually helps create more Canadian jobs,"
~ Minister of Innovation, Science and Economic Development Navdeep Bains 
Companies that apply to join the Global Talent Stream will be required to create a "Labour Market Benefits Plan," which, describes the company's measurable commitments to create lasting benefits for the Canadian labour market through activities such as:
job creation
investment in training and skills development
the transfer of knowledge to Canadians
Two types of companies are eligible to apply for The Global Talent Stream, according to the IRCC Backgrounder:
Category A:
Firms in Canada that are referred to the Temporary Foreign Worker Program's Global Talent Stream by an Employment and Social Development Canada (ESDC) Designated Partner because they are innovative and can demonstrate a need to hire unique and specialized temporary foreign workers in order to scale-up and grow.
 Category B:
Firms in Canada that need to hire foreign workers for highly skilled in-demand occupations found on ESDC's Global Talent Occupations List where there is insufficient domestic labour supply. 
As detailed in a CBC report, "Employers seeking to hire workers through the Global Talent Stream program must pay a $1,000 fee for each position, and can't make temporary foreign workers pay that fee. Employers are "encouraged to recruit Canadians and permanent residents before offering a job to a temporary foreign worker." 
The Global Talent Stream is key to the IRCC Global Skills Strategy which promotes global investment in Canada to support the Government of Canada's Innovation Agenda which offers:
a two-week processing time for 80% of work permit applications
work permit exemptions for highly-skilled workers on short-term work assignments and for researchers involved in a short-duration research project in Canada
a dedicated service channel for companies looking to make large, job-creating investments in Canada
We Can Help
Evelyn Ackah is a Canada immigration law expert and founder and managing lawyer at Ackah Business Immigration Law. Immigration law is becoming more complex and challenging every day. Immigration applications can be refused due to minor oversights and omissions that can delay or negatively impact your business or your family reunifications plans. By not using a lawyer you can be putting your business at risk. 
Contact Evelyn Ackah Today
(403) 452-9515 Ext. 107 or 1-800-932-1190
or email us directly