Immigrant Entrepreneurs Can Help Canada Expand International Trade to Strengthen Its Economy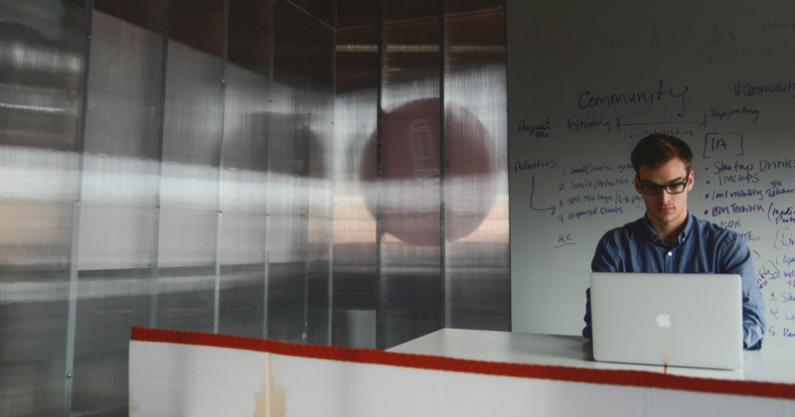 Better government support for immigrant entrepreneurs could benefit Canada's efforts to diversify international trade and strengthen its economy, according to a new report by the Conference Board of Canada. Immigrant entrepreneurs are ideal to help advance Canada's international trade agenda due to their:
foreign language skills
engagement in knowledge-based industries
predisposition to export beyond Canada's traditional markets
When it comes to firm size, business survival rates, and export revenues, immigrant entrepreneurs underperform compared with their Canadian-born counterparts. 
- Conference Board of Canada 
"If the latest figures are used, a 10 per cent increase in Canada's immigrant population of 7.5 million people would correspond to an increase in merchandise exports by $5.5 billion," according to the report, suggesting a 10% increase in Canada's immigration population results in a 1% increase in exports. 
In order to improve the success rate for immigrant entrepreneurs, the Conference Board recommends:
Strengthen their networks
Raise awareness of domestic and international business supports
Create dedicated settlement support programs
Improving access to financing to enhance immigrant entrepreneurs' success and role in boosting Canada's international trade
Canada has been actively recruiting immigrant entrepreneurs. Canada's Startup Visa Program is the first of its kind in the world and links innovative immigrant entrepreneurs with Canadian experienced private sector organizations that have expertise in working with start-ups. Calgary immigration lawyer Evelyn Ackah explains,
The Start-up Visa Program focuses on entrepreneurs who want to immigrate to Canada and who can build businesses and create jobs for Canadians and Permanent Residents and help build a stronger Canada.

Do you have questions about Canada immigration? 
We Can Help 
Evelyn Ackah is a US and Canada immigration law expert and founder and managing lawyer at Ackah Business Immigration Law. Business immigration law focuses on helping people move into new opportunities — both personally and professionally. Ackah Immigration Law helps you to navigate the complex maze of rules and regulations involved with Canadian, U.S. and international immigration law with confidence. Headquartered in Calgary and with offices in Vancouver and Toronto, Ackah Business Immigration Law provides legal immigration advice for those looking to move for work, education or personal reasons.
We provide expertise in all areas of immigration law ranging from corporate immigration to personal and family immigration matters. We provide comprehensive immigration services to clients around the world representing corporations, institutions, not for profit organizations and individual clients. As your immigration lawyers and paralegals, we provide you with timely and strategic advice relating to the constantly changing immigration laws and regulations. 
Contact Ackah Business Immigration Law
Calgary: (403) 452‑9515     Vancouver: (604) 985‑9512     Toronto: (416) 643‑7177
North America: 1 (800) 932-1190