Employee Spotlight: Tammy Taylor, Client Service Coordinator / Legal Assistant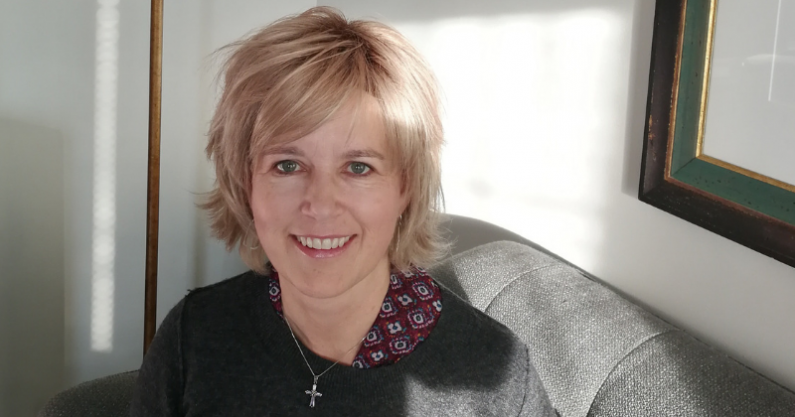 Meet Ackah Law Client Service Coordinator / Legal Assistant Tammy Taylor:
Prior to starting her legal career, Tammy Taylor spent over twenty years in the Real Estate industry where she ran her own businesses and developed a passion for helping people navigate the challenges of real estate ownership.
In 2016, Tammy returned to school and completed her legal assistant studies at CDI College. Tammy is excited about serving clients in her new chosen field of Immigration Law. Her background in client service and relationship management is a key asset to her role of Client Service Coordinator and Legal Assistant at Ackah Business Immigration Law. 
In her spare time, Tammy enjoys the Calgary Philharmonic Orchestra, Calgary Opera, hiking, walking, reading, and spending time with her two sons. 
Q&A with Tammy Taylor, Client Service Coordinator / Legal Assistant
1. Why did you become a legal assistant? 
After many years of working in the Real Estate and construction industry, I was tired of the ups-and-downs in the fluctuating Calgary market. I wanted to work in an industry with more stability. I was always interested in law, so training to become a legal assistant seemed like a good fit. 
2. How did you decide to work in immigration law?
I chose immigration law because it provides an opportunity to work in a generally positive environment with clients from all over the world. In Business Immigration Law, we help clients solve the problem of crossing borders for work or for changing family situations and navigate what is often a very complex process.

I like working in an industry where we are helping clients solve problems that are usually related to a positive life event, a job promotion or a marriage for example. Interacting with people from around the world allows me to see what life for non-Canadians is like.
3. What's a typical day for you?
A typical day for me is busy, unpredictable, and exciting. Some of my main responsibilities as a legal office assistant are to manage the lawyer's busy calendar, open the client files, and to assist the legal professionals as much as I can. We rely heavily on technology in our office so I am always learning new software programs and gaining new skills. 

Do you have questions about Canada immigration? 
We Can Help 
Evelyn Ackah is a US and Canada immigration law expert and founder and managing lawyer at Ackah Business Immigration Law. Business immigration law focuses on helping people move into new opportunities — both personally and professionally. Ackah Immigration Law helps you to navigate the complex maze of rules and regulations involved with Canadian, U.S. and international immigration law with confidence. Headquartered in Calgary and with offices in Vancouver and Toronto, Ackah Business Immigration Law provides legal immigration advice for those looking to move for work, education or personal reasons.
We provide expertise in all areas of immigration law ranging from corporate immigration to personal and family immigration matters. We provide comprehensive immigration services to clients around the world representing corporations, institutions, not for profit organizations and individual clients. As your immigration lawyers and paralegals, we provide you with timely and strategic advice relating to the constantly changing immigration laws and regulations. 
Contact Ackah Business Immigration Law
Calgary: (403) 452‑9515     Vancouver: (604) 985‑9512     Toronto: (416) 643‑7177
North America: 1 (800) 932-1190