What Canadians Need to Know When Crossing US Borders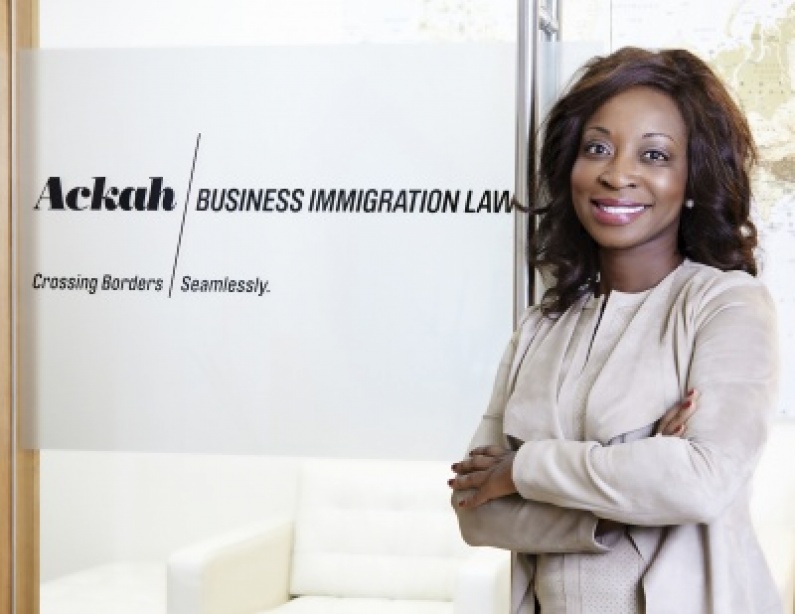 Monday, March 6 US President Trump issued a new travel ban that blocks travelers from 6 countries. While not targeting travelers from Canada, some Canadians have experienced difficulties crossing US borders. Immigration lawyers advise that Canadians planning to travel to the US should understand their rights and be prepared to show they are not staying in the United States.
According to a recent article in CBC News: 
U.S. Customs and Border Patrol agents may ask you any questions about your trip.

Border agents might ask to inspect your digital devices and you can refuse to hand them over, but you may face consequences.

U.S. border agents are also authorized to seize your phone, should they deem it necessary. 
Canadians traveling to the US should be prepared to answer two questions:
What's the purpose of your visit?

How long will your trip be?
 Read the full article here: 
Search and interrogate: What you need to know when crossing U.S. border
Contact Immigration Lawyer Evelyn Ackah at Ackah Business Immigration Law: contact@ackahlaw.com
---
Contact us:
Email:
   contact@ackahlaw.com
Phone:
   Calgary: (403) 452‑9515
   Vancouver: (604) 985‑9512
   Toronto: (416) 643‑7177
   North America: 1 (800) 932‑1190


---
Subscribe to our mailing list: