Canada's New Medical Inadmissibility Rules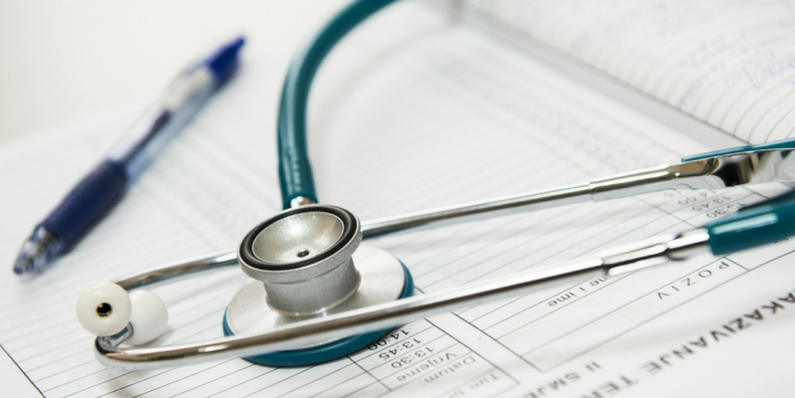 The Canadian government has announced major changes to Canada's immigration policy for people with disabilities. Currently, foreign nationals are deemed medically inadmissible to Canada on health grounds if their condition is expected to cause excessive demand on health or social services over a period of five consecutive years. 
On April 16, 2018, Immigration Minister Ahmed Hussen announced IRCC medical inadmissibility changes that take effect immediately: 
The changes we are announcing today are a major step forward in ensuring our immigration system is more inclusive of persons with disabilities, and reflects the values of Canadians.
-  The Honourable Ahmed Hussen, Minister of Immigration, Refugees and Citizenship
The IRCC press release announcing Canada's new immigration policy for persons with disabilities says the new rules "better align with Canadian values" and that the old rules were "out of step with a 21st century approach to persons with disabilities:"
The new policy on medical inadmissibility strikes a balance between protecting publicly funded health and social services and updating the policy to bring it in line with current views on the inclusion of persons with disabilities.
Canada's new medical inadmissibility rules include: 
Opponents of the old medical inadmissibility rules charged that they are discriminatory and oppose Canada's immigration platform to keep families together. 

Do you have questions about moving to Canada? 
We Can Help 
Evelyn Ackah is a US and Canada immigration law expert and founder and managing lawyer at Ackah Business Immigration Law. Business immigration law focuses on helping people move into new opportunities — both personally and professionally. Ackah Immigration Law helps you to navigate the complex maze of rules and regulations involved with Canadian, U.S. and international immigration law with confidence. Headquartered in Calgary and with offices in Vancouver and Toronto, Ackah Business Immigration Law provides legal immigration advice for those looking to move for work, education or personal reasons.
We provide expertise in all areas of immigration law ranging from corporate immigration to personal and family immigration matters. We provide comprehensive immigration services to clients around the world representing corporations, institutions, not for profit organizations and individual clients. As your immigration lawyers and paralegals, we provide you with timely and strategic advice relating to the constantly changing immigration laws and regulations. 
Contact Ackah Business Immigration Law
Calgary: (403) 452‑9515     Vancouver: (604) 985‑9512     Toronto: (416) 643‑7177
North America: 1 (800) 932-1190