3/4 of Respondents Want Immigrants Tested for Canadian Values: Calgary Immigration Lawyer Evelyn Ackah Responds
3/4 of Respondents Want Immigrants Tested for Canadian Values: Calgary Immigration Lawyer Evelyn Ackah Responds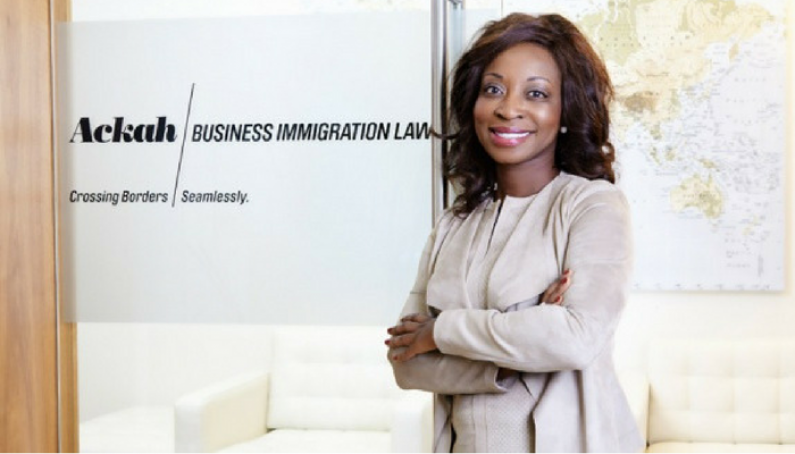 Radio-Canada commissioned a survey to determine Canadian's attitudes to immigrants. When publishing the results, the French-language radio station noted that in 2011, 1 out of every 5 Canadians were immigrants, and that Canada welcomed more than 320,000 immigrants last year compared to the average 250,000.
According to Radio-Canada:
The survey may be a shock for many Canadians who believe this country to be immune to the anti-immigrant sentiments that have swept the U.S. and some European countries.
In an interview with Calgary Eyeopener, Canadian immigration lawyer Evelyn Ackah said:
The reality is it is a lot of work and people spend years trying to get into our wonderful country and when they get here, the majority of them, I would say 99 per cent of them, want to be outstanding Canadian citizens. 
Read the full article here.
---
Contact us:
Email:
   contact@ackahlaw.com
Phone:
   Calgary: (403) 452‑9515
   Vancouver: (604) 985‑9512
   Toronto: (416) 643‑7177
   North America: 1 (800) 932‑1190


---
Subscribe to our mailing list: