New Canada Grandparents Lottery Creates Backlog and Frustrations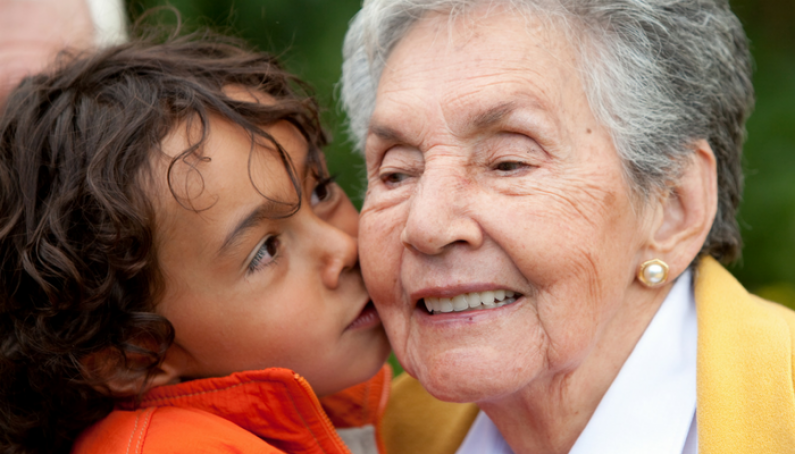 Immigration Sponsorship of Parents and Grandparents 
Canada Immigration's new parent and grandparent visa lottery has resulted in a backlog of immigration applicants and many frustrated families. The new PGP lottery was announced in December 2016, and the online application system from January 3 - February 2, 2017 had over 95,000 applicants: with only 10,000 approved slots. According to an IRCC representative, by mid-June only 700 of those approved applicants have actually submitted to sponsor a parent or grandparent to move to Canada, and of those 15% were incomplete. 
"Extended family reunification is at the core of Canada's immigration system", says Calgary immigration lawyer Evelyn Ackah. "People move here believing in Canada family values, and are frustrated by bureaucratic obstacles to reunite their family. We work with families to help them understand the parent and grandparent visa eligibility requirements, to complete the application and documentation, and to address financial and other barriers that can delay visa approval. When programs like the IRCC parent and grandparent visa lottery system fail our clients, we look for innovative, pro-active solutions for various challenges that may arise throughout the immigration process."
Learn more here: Canada's Parent and Grandparent Visa Lottery: Is It Working?
IRCC Super Visa 
Families who were not selected in the PGP lottery can apply for Canada's super visa. The parent and grandparent super visa is a temporary resident permit that allows parents and grandparents of Canadian citizens and permanent residents to visit Canada for up to 2 years per visit, and visit multiple times over 10 years without renewing their status.
To apply for a parent and grandparent super visa IRCC requirements are that you must:
be the parent or grandparent of a Canadian citizen or a permanent resident of Canada
be allowed to enter Canada
prove that your child or grandchild in Canada meets a minimum income threshold 
provide a written statement from that child or grandchild that he or she will give you financial support
have valid Canadian medical insurance coverage for at least one year
have an immigration medical exam
We Can Help
Evelyn Ackah is an immigration law expert who can review your particular case, and help you determine the best course of action. As the founder and managing lawyer at Ackah Business Immigration Law, Evelyn Ackah helps you understand your rights and interpret and navigate Canadian immigration law. To find out more about how to apply for Canadian citizenship and how to move to Canada:
Contact Evelyn Ackah Today
(403) 452-9515 Ext. 107 or 1-800-932-1190
or email us directly
---
Contact us:
Email:
   contact@ackahlaw.com
Phone:
   Calgary: (403) 452‑9515
   Vancouver: (604) 985‑9512
   Toronto: (416) 643‑7177
   North America: 1 (800) 932‑1190


---
Subscribe to our mailing list:
By subscribing you are agreeing to receive electronic communications from us, including newsletters, alerts, updates, invitations to seminars and events, and other communications relevant to you and/or your business.
When you subscribe you will receive an email to confirm your subscription, and links to unsubscribe or update your profile at any time.