How to Prepare for the Canada Citizenship Test – Free Checklist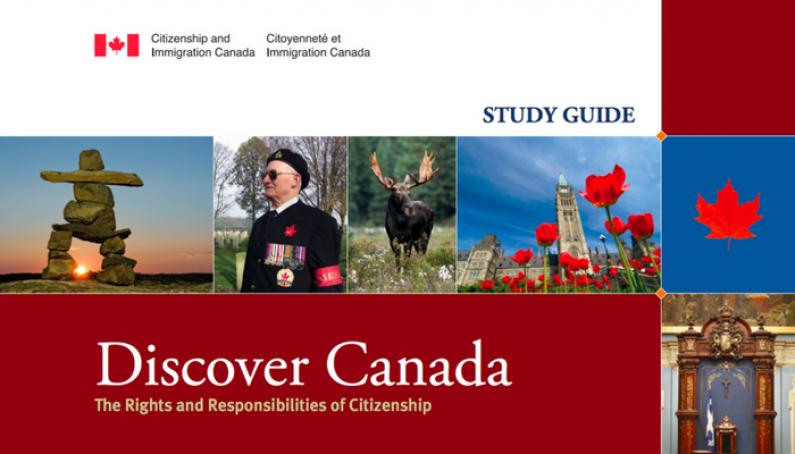 IRCC official study guide Discover Canada: The Rights and Responsibilities of Citizenship
The requirements to become a Canadian citizen are outlined by Immigration, Refugees and Citizenship Canada  (IRCC). if you are between 14 and 64 years of age when you apply for citizenship, you must take the citizenship test. All the test questions are based on what's in the free Discover Canada guide. Applicants must study this guide in order to prepare for the test. The guide is available in both English and French. The time and place of the are provided once the application is processed and you learn the results immediately after completing the test.
Do you have questions about Canadian immigration? We Can Help
Evelyn Ackah is an immigration lawyer and expert who can review your particular case, and help you determine the best course of action. As the founder and managing lawyer at Ackah Business Immigration Law, Evelyn Ackah helps you understand your rights and interpret and navigate Canadian immigration law. To find out more about how to apply for Canadian citizenship and how to move to Canada:
Contact Evelyn Ackah Today
(403) 452-9515 Ext. 107 or 1-800-932-1190
or email us directly 
---
Contact us:
Email:
   contact@ackahlaw.com
Phone:
   Calgary: (403) 452‑9515
   Vancouver: (604) 985‑9512
   Toronto: (416) 643‑7177
   North America: 1 (800) 932‑1190


---
Subscribe to our mailing list:
By subscribing you are agreeing to receive electronic communications from us, including newsletters, alerts, updates, invitations to seminars and events, and other communications relevant to you and/or your business.
When you subscribe you will receive an email to confirm your subscription, and links to unsubscribe or update your profile at any time.