US H-1B 2018 Visa Applications Open April 3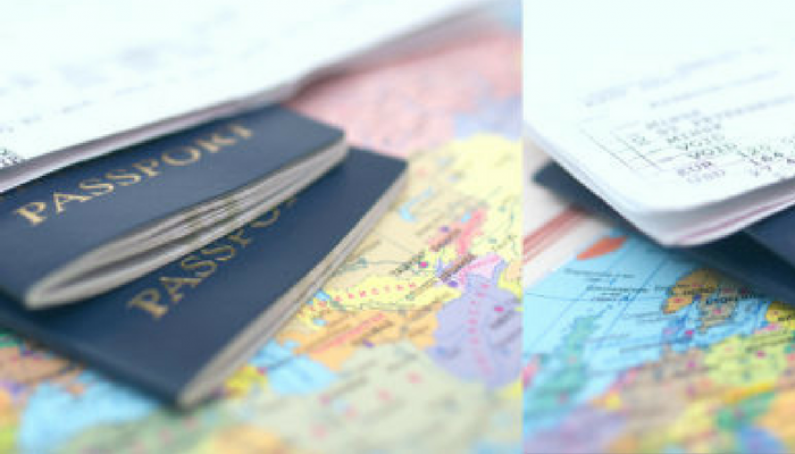 The U.S. Citizenship and Immigration Services will begin accepting H-1B petitions subject to the fiscal year 2018 cap on April 3, 2017.
~ U.S. Citizenship and Immigration Services
According to CNN, in 2016 the cap of 85,000 H-1B visas was reached less than a week after applications opened; and during that time 236,000 petitions were submitted.
United States H-IB Visa Facts:
H-1B Visas are offered through a lottery
85,000 H-1B Visas are awarded each year
H-1B Visas are good for 3 years
California seeks more H-1B Visa holders than any other state, followed by Texas and New York
2/3 of H1-B Visas granted in 2015 were for tech jobs
Non-premium visa petitions took up to eight months for approval; the US recently announced a temporary suspension up to 6 months for premium processing for all H-1B petitions beginning April 3. 
Contact Immigration Lawyer Evelyn Ackah 
at Ackah Business Immigration Law: contact@ackahlaw.com 
---
Contact us:
Email:
   contact@ackahlaw.com
Phone:
   Calgary: (403) 452‑9515
   Vancouver: (604) 985‑9512
   Toronto: (416) 643‑7177
   North America: 1 (800) 932‑1190


---
Subscribe to our mailing list:
By subscribing you are agreeing to receive electronic communications from us, including newsletters, alerts, updates, invitations to seminars and events, and other communications relevant to you and/or your business.
When you subscribe you will receive an email to confirm your subscription, and links to unsubscribe or update your profile at any time.