Parents Recommended to Print Canada Passport Requirements for Children Under 16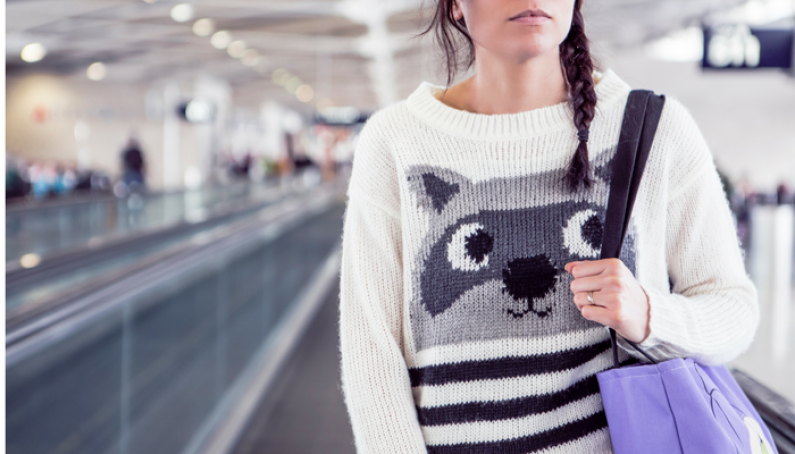 Canadian children - even newborns - are required to travel with their own passport. Canada's Passport Program has issued a reminder to international border officials that parents or legal guardians must never sign their child's travel documents. According to the Government of Canada: 
Children under 16 years of age do not need to sign the travel document.
The signature line on page 3 should be blank if the child does not sign it. However, it is still valid if the child signs it.
Parents or legal guardians must never sign their child's travel document. Their signature makes the document invalid and it will have to be replaced.
The IRCC recommends that parents traveling with children under 16 print the Signature policy (PDF, 600.51 KB) and bring it with them in case they are asked to sign a passport for their child. 
Understanding Canada Immigration Law
Immigration law is becoming more complex and challenging everyday. Immigration applications can be refused due to minor oversights and omissions that can delay or negatively impact your business or your family reunifications plans. By not using a lawyer you can be putting your business and your family at risk. Evelyn Ackah, the founder and managing lawyer at Ackah Business Immigration Law, understands the nuances and impacts of Canadian Immigration law and how it impacts businesses and people. 
 Contact Immigration Lawyer Evelyn Ackah 
at Ackah Business Immigration Law: contact@ackahlaw.com 
---
Contact us:
Email:
   contact@ackahlaw.com
Phone:
   Calgary: (403) 452‑9515
   Vancouver: (604) 985‑9512
   Toronto: (416) 643‑7177
   North America: 1 (800) 932‑1190


---
Subscribe to our mailing list:
By subscribing you are agreeing to receive electronic communications from us, including newsletters, alerts, updates, invitations to seminars and events, and other communications relevant to you and/or your business.
When you subscribe you will receive an email to confirm your subscription, and links to unsubscribe or update your profile at any time.