Canada Express Entry Changes Effective June 6, 2017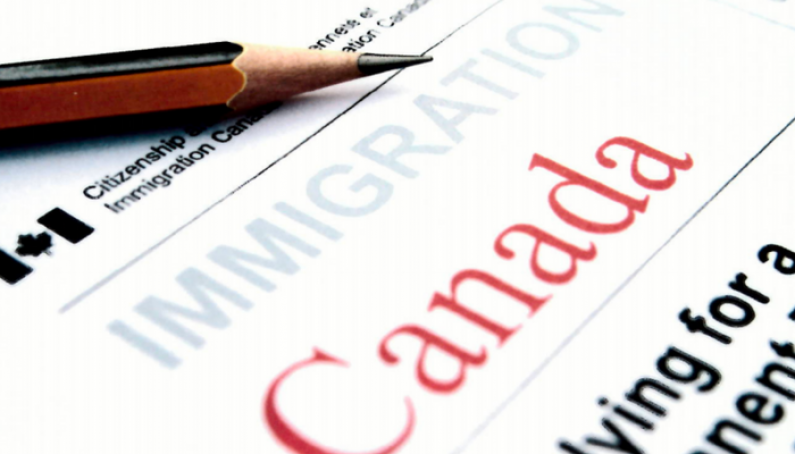 Effective June 6, Express Entry Canada will award additional CRS points to candidates who meet the following qualifications:
strong French language skills - 15 points

strong English language skills in addition to strong French language skills - 15 points

candidates with siblings in 

Canada - 15 points 
French-speaking newcomers contribute to the growth, vitality and prosperity of Francophone minority communities across Canada.
~ Immigration, Refugees and Citizenship Canada
Also effective June 6, registration with Job Bank will become voluntary; registration is currently required. For more information, read the article here.
Express Entry is Canada's skilled-worker immigration application system, launched in January 2015, to attract high-skilled foreign workers and former international students who want to live in Canada permanently and whose in-demand skills are needed by employers across the country. 
Ackah Business Immigration Law offers Express Entry - Permanent Residence Services.
Contact Immigration Lawyer Evelyn Ackah 
at Ackah Business Immigration Law: contact@ackahlaw.com 
---
Contact us:
Email:
   contact@ackahlaw.com
Phone:
   Calgary: (403) 452‑9515
   Vancouver: (604) 985‑9512
   Toronto: (416) 643‑7177
   North America: 1 (800) 932‑1190


---
Subscribe to our mailing list:
By subscribing you are agreeing to receive electronic communications from us, including newsletters, alerts, updates, invitations to seminars and events, and other communications relevant to you and/or your business.
When you subscribe you will receive an email to confirm your subscription, and links to unsubscribe or update your profile at any time.